While researching case law for a Motion for Summary Judgment I am working on I came across the website Quizlet. The website markets itself as;
"The world's largest student and teacher online learning community. Every month, over 30 million active learners from 130 countries practice and master more than 200 million study sets of content on every conceivable subject and topic."
---
"Elder Oaks makes national news with statement on gay rights, religious liberty" Deseret News
"Mormon Leader: Kentucky Clerk Taking Wrong Approach on Gays" ABC News
"Mormon apostle Oaks: Kentucky clerk wrong not to issue same-sex marriage licenses"SL Trib
"Mormon leader speaks out against Kim Davis, urges balance in religious freedom" Wash. Post
---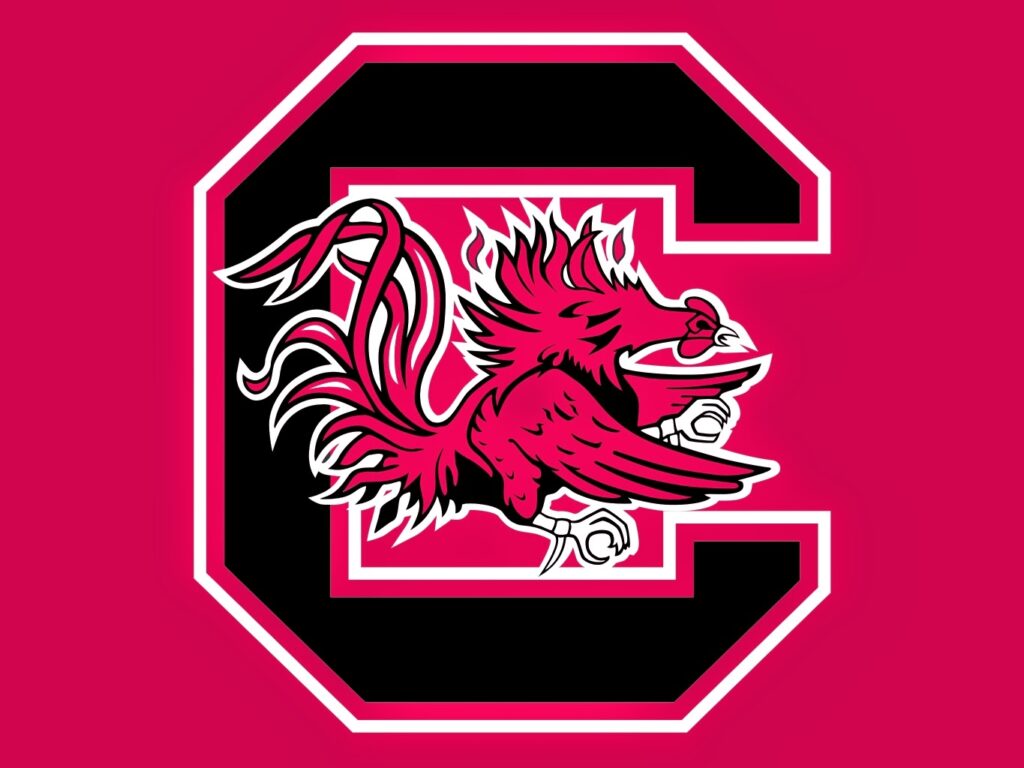 It appears that the University of South Carolina's Law School is bursting at the seams with six LDS law students! Because of this huge influx of LDS law students the school has established a JRCLS Student Chapter.
---
I've been kicking around the idea of earning an LLM in taxation. However, I don't want to leave Phoenix and so I'm researching what law schools offer online LLM's. So far I've only found four schools that offer LLM's in tax completely online; New York University, Boston University, University of Alabama, and Denver University.
---
The term "Mexican colonies" conjures family lore for many Arizona Mormons.
Some can pull family histories from their bookshelves with rich stories of persevering ancestors who lived in thriving northern Mexican enclaves where polygamy was practiced and the large families made a living in the isolation of the mountainous desert.
---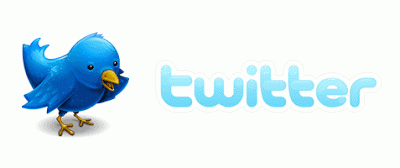 I have just arrived in Provo, Utah for the 2009 J. Reuben Clark Law Society Leadership Conference. It is an annual two day event for the leadership of the JRCLS student chapters and JRCLS attorney leaders. Thursday will largely be made up of various committee meetings and Friday will be highlighted by Keynote Speaker—James Ferrell, author of The Peacemaker and The Holy Secret.
---

The ABA Journal is looking for suggestions of the best legal Blawgs in the country to include in it's annual '100 Best Legal Blawgs'.
---
This past month California Lawyer Magazine featured LDS Judge J. Clifford Wallace. He is a senior Judge on the Ninth U.S. Circuit Court of Appeals, who has been serving on the bench since President Nixon appointed him in 1972.
---
I occasionally like to point out interesting law-related posts that I stumble across in the Bloggernacle (what a terrible name, that). William & Mary law prof Nate Oman of Times & Seasons has a brief post up about a publication George Q. Cannon wrote with the lengthy title of A Review of the Decision of the Supreme Court in the Case of Geo. Reynolds v. the United States. Cannon's Review discusses the 1879 Supreme Court case that held that the practice of plural marriage was not protected by the Free Exercise Clause. I understand that this case is still carried in many constitutional law texts because it was the first Supreme Court decision to tackle the issue head-on, but I don't remember reading it in law school. I've been perusing Cannon's Review this afternoon and I think it's fairly accessible and interesting for a legal text of that time period.
---
As some of you may have noticed, we recently started using a Twitter account to let people know when we post new stuff or when new events come up. There is apparently a small but growing segment of LDS Twitter users, and we thought it might be useful to some people. There are a few Mormon-themed organizations that have Twitter accounts, one of which is the LDS news site Mormon Times.
---
Over twenty years ago, the LDS Church played a small role in determining how the Establishment Clause meshed with Title VII of the Civil Rights Act of 1964. The case is Corporation of Presiding Bishop of the Church of Jesus Christ of Latter-day Saints v. Amos, and it used to appear in a lot of constitutional law texts. I find the case interesting for a couple reasons: first, it's amusing when sources such as Bruce R. McConkie's Mormon Doctrine or the Book of Abraham are cited in a Supreme Court brief. Second, and more importantly, I think the outcome of the case was wrong and that the Mormon Church should have lost.
---
A number of social networking sites hope they have lawyer appeal, including:
CasemakerX—A free social networking and research tool that allows law students to search primary federal and state law.
Facebook—The Hot Spot, it claims 90 million users. Though it began as a personal social network, its business application has grown.
LawLink—A no-cost lawyer-to-lawyer network with about 4,000 members, including the Santa Clara County (Calif.) Bar Association.
---
Early this past week, in response to information I received from my local chapter of the J. Reuben Clark Legal Society, I made inquiry to Brother Dunaway regarding this blog. Not long thereafter, I was welcomed as a contributor, making this my very first post. Later the same week, I was introduced before the bar of the Federal Court for the Middle District of Tennessee, and officially was admitted there.
---
Top Ten Most Mormon Friendly Law Schools 2008